Can You Name These Military Aircraft By Image?
Date
10/8/2018
By
Colin Ritsick
To start things off, can you name this massive military aircraft?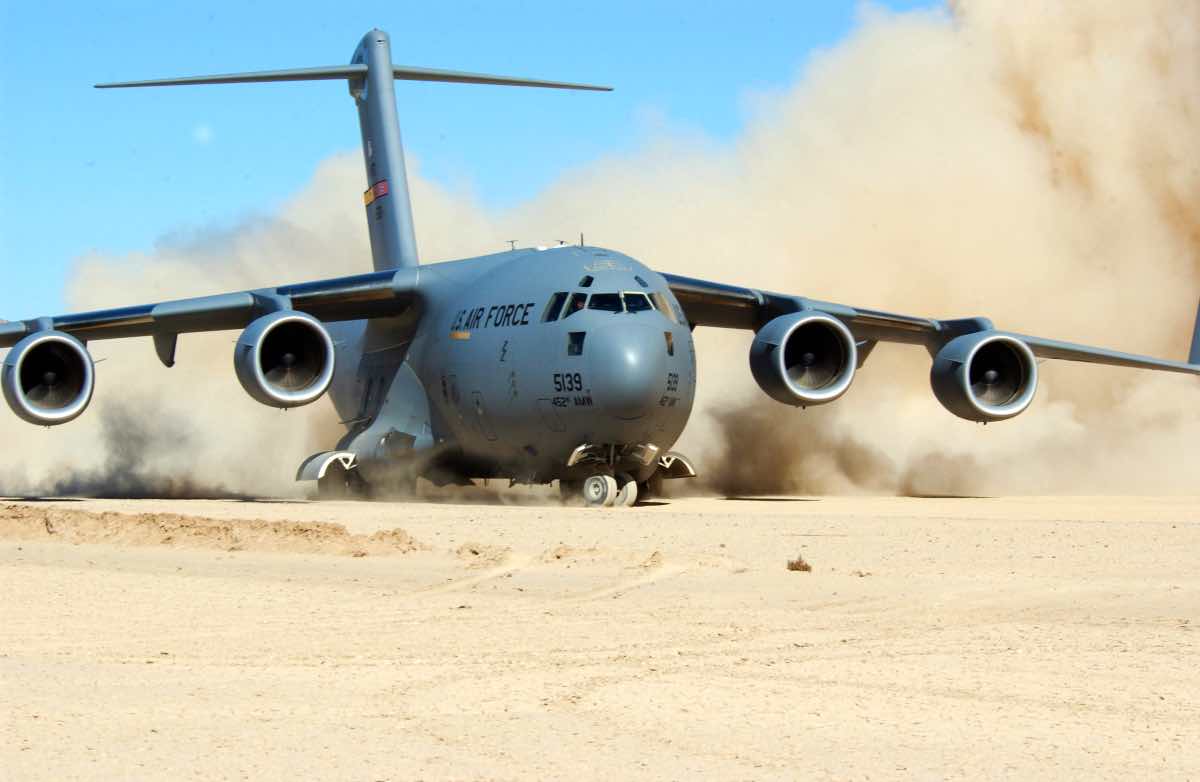 Tech Sgt. Joe Zuccaro, U.S. Air Force
Recommended Posts
Aircraft
Members
Here is every Air Force base in the United States, listed by state. Alabama Maxwell Air Force Base This content is for members.