Do You Know How Much These Military Aircraft, Ships and Vehicles Cost?
Date
10/10/2018
By
Colin Ritsick
In 1986, this Nimitz-class aircraft carrier - USS Theodore Roosevelt - cost how much money?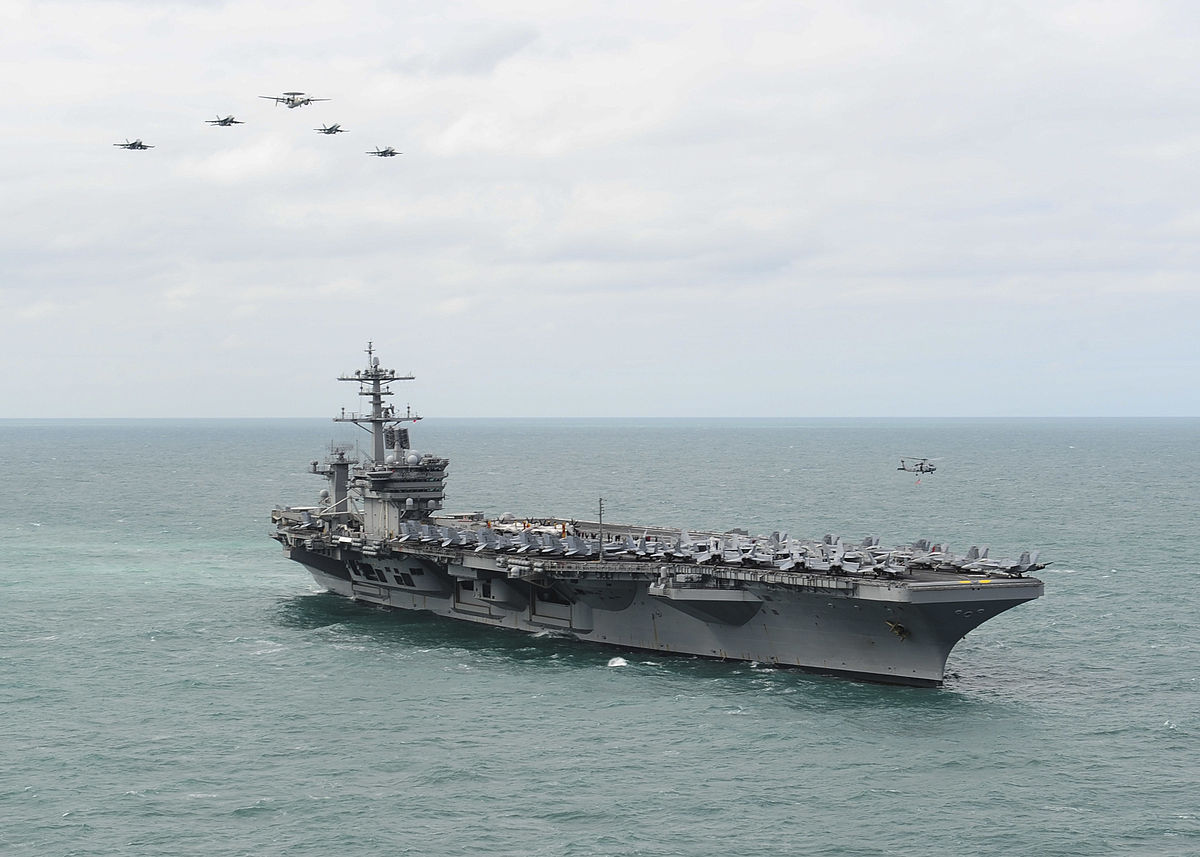 U.S. Navy
Recommended Posts
Aircraft
Members
Here is every Air Force base in the United States, listed by state. Alabama Maxwell Air Force Base This content is for members.