What is the fastest plane in the world?
What is the fastest plane in the world?
Answer: The Lockheed SR-71 Blackbird is the fastest plane in the world (flown by man). Reaching a maximum speed in excess of Mach 3.3 or above 2,500 mph. The fastest unmanned aircraft on record is the X–43 flying at approximately Mach 9.6 Click here for a more in depth article on the fastest military jets on earth. We've also provided more info about the SR-71 below.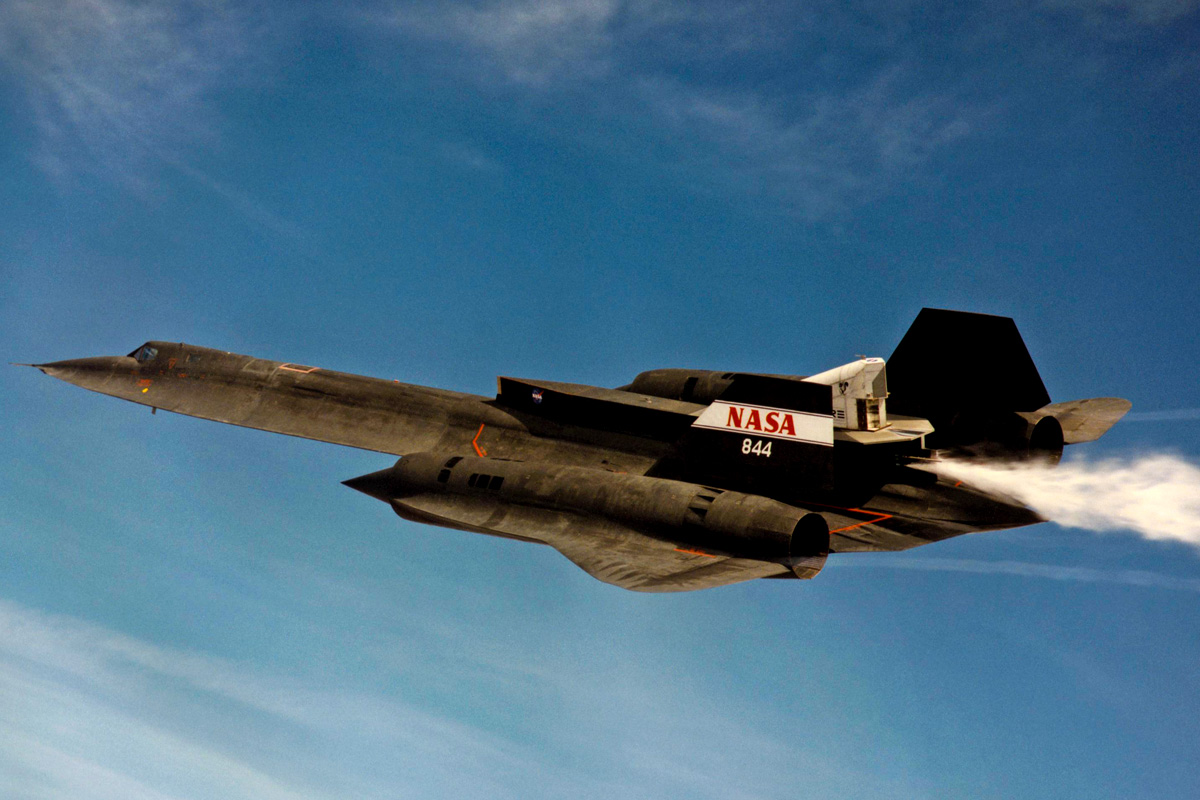 NASA
How Fast?
The SR-71 Blackbird cruising speed was Mach 3.2 or roughly 2,450 mph. On the 27th and 28th of July, 1976, and SR-71A set speed and altitude records (Altitude in Horizontal Flight: 85,068.997 ft. and Speed Over a Straight Course: 2,193.167 mph). Some estimates claim the SR-71 can fly well over Mach 3.3 and can reach altitudes in excess of 100,000 feet. But these numbers we know for a fact. What's the fastest plane in the world? Now you know.
Too Fast To Be Caught
Well over a hundred missiles were shot at the SR-71, but the Blackbird was just too fast and its jamming technology was too sophisticated for one to ever catch up. The plane's unique inlet/engine/afterburner design is only inlet/engine/afterburner combination in the world that used less fuel as the aircraft gained speed at supersonic levels. The turbojet engine functioned more like a turbo ram engine over 2,000 mph because it bypassed a lot of the air around the engine back into the afterburner. Which is critical. At 2,100mph roughly 80% of the thrust was from the "Ram Thrust".
Legendary Last Flight
On it's last flight ever, the SR-71 Blackbird set a speed record. The aircraft flew from Los Angeles to Washington, D.C. in 1 hour, 4 minutes, and 20 seconds. It averaged 2,124 miles per hour on this flight. Once it landed in D.C. it went straight into the Smithsonian. The SR-71 served as an unparalleled force multiplier with its advanced sensors and mission critical reconnaissance. Even with its short operational life span the SR-71 set the stage for the development of supersonic and hypersonic technology.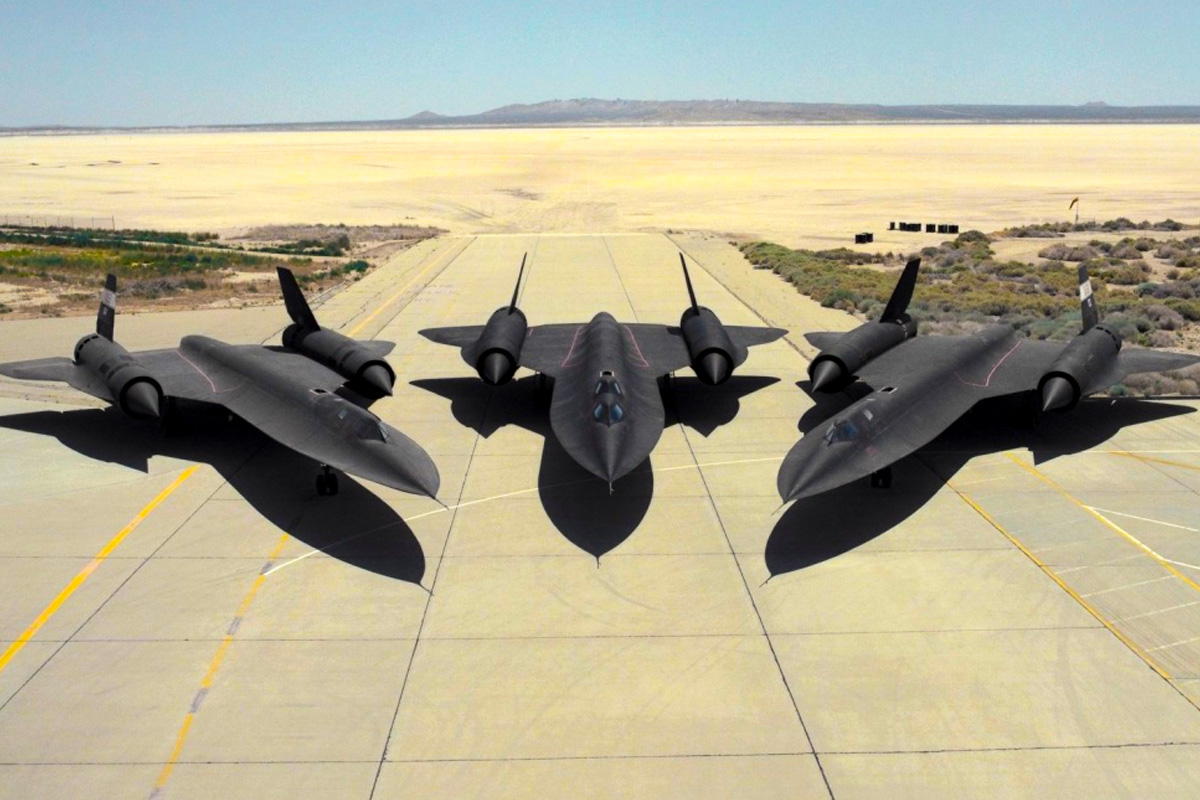 There's More. So Much More
You might have come to this article simply wondering wondering what the fastest plane in the world is. We hope we clearly answered that for you and provided you with some interesting additional information about the SR-71 and it's legendary speed. If you enjoyed those extra facts we're sure you'll enjoy this full list of interesting facts about the SR-71.
References:
US Air Force
|
NASA
|
Smithsonian National Air and Space Museum
|
National Electronic Museum
|
|
Florida State University
|