Defense has long been big business, and in the post-9/11 era the role of private defense contractors has grown rapidly. Whether supporting peacekeeping missions, supplying US troops in the field, or developing next-generation hardware, the world's largest defense contractors define their industry in every respect.
L-3 Communications
Founded in 1997, L-3 Communications is a company which fully embraced the digital revolution. Based in New York City, it focuses on command and control, communications, intelligence and surveillance, and reconnaissance systems for a wide variety of defense needs. The business focus is firmly on the US defense industry. Customers include the US Department of Defense, Department of Homeland Security, NASA, and a host of intelligence agencies within the federal government. On the ground level, they also produce holographic weapons sighting systems via their subsidiary EOTech. While L-3 may not immediately spring to mind when one thinks of the top ten largest defense contractors, the diversity of its reach makes it a key player in the industry. This continues to hold true despite some controversies resulting in the loss of a key US Air Force contract. The company's annual sales are still $12.52 billion.
United Technologies Corporation
A US-owned multinational conglomerate, United Technologies develops high technology products and solutions across a host of areas. These include aircraft and aerospace engineering, security, and space exploration. Via their Pratt & Whitney subsidiary, they have developed engines for military aircraft including the F-22 Raptor, the F119, the KC-135, the C-17 Globemaster, and many more. For good or ill, they are the business behind the engines for the troubled F-35 Lightning II Joint Strike Fighter. With over 11,000 military engines in service, however, their overall record speaks for itself. Another company foreseeing growth, United Technologies Corporation's annual sales are $14 billion.
Leonardo S.p.A.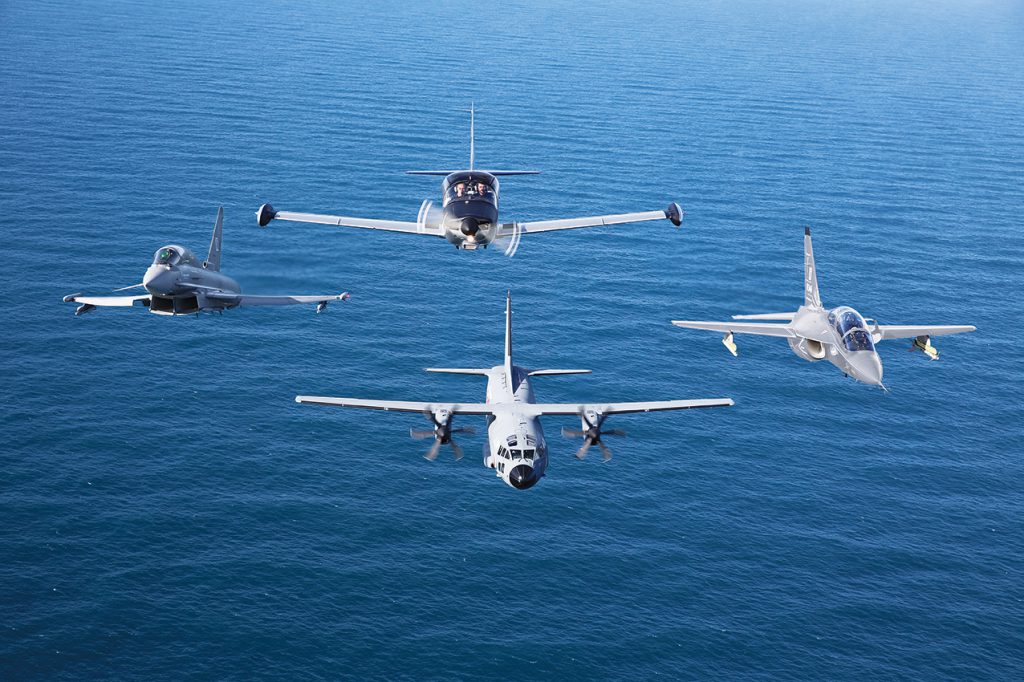 Formerly Leonardo-Finmeccanica, Leonardo S.p.A. is perhaps less famous than many of the other names in the ranks of the largest defense contractors. However, this Italy based company has become a major player in the high-tech sector of the defense industry. Either directly or via subsidiaries, it produces fighter aircraft, attack helicopters, electronic warfare equipment, communications and networking solutions. This diversity is reflected in the name, which was changed in 2017 to honor Italian inventor Leonardo Da Vinci. Like many defense contractors, Leonardo S.p.A. is also looking to space for the next stage of its growth. Their focus currently is the development of space systems, launch management, and observational satellites. Their annual sales are $14.56 billion.
Airbus Group SE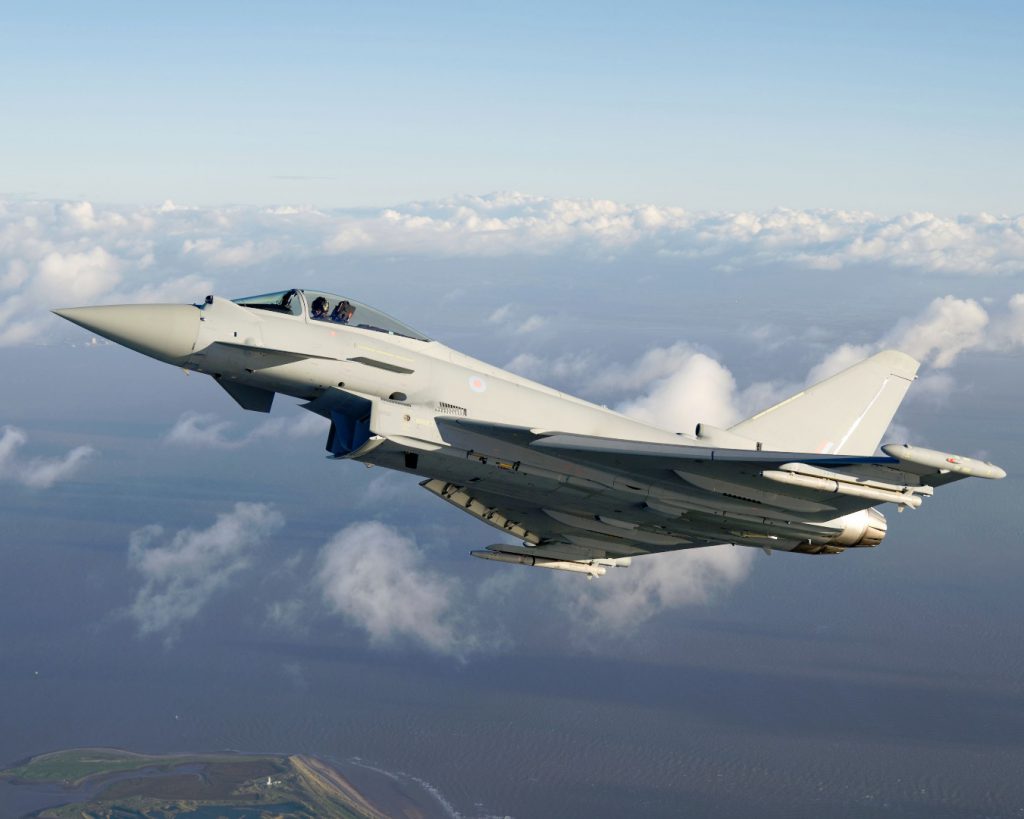 Originally formed as the European Aeronautic Defense and Space Corporation (EADS), the Airbus Group was the result of a series of mergers between three major European aviation and defense firms. As the name suggest, this is the parent company behind the Airbus airliners. However, the business also designs military helicopters, drone systems, and fighter aircraft via joint projects with other companies. Airbus Group has also expanded into space exploration and technologies due to its collaboration with the European Space Agency. The company's role in the defense industry is expanding, especially in Europe. As that growth continues we may expect to see sales expand from their current annual standing of $16.39 billion.
Northrop Grumman Corporation
The result of another acquisition—Northrop bought engineering firm Grumman in 1994—Northrop Grumman is based in the DC area along other industry giants. Currently, Northrop Grumman is involved in a great many defense projects. These include building the B-21 next-generation heavy bomber, developing virtual reality training programs for the US Air Force, and designing equally advanced avionics. On a more scientific note, Northrop Grumman is the primary contractor for NASA's James Webb Space Telescope. Their current annual sales are $21.39 billion.
Raytheon

Founded in 1922 as a refrigeration and electronics firm, Raytheon's scope has expanded over the years to include a broad swath of the defense industry. It now ranks among the largest defense contractors in the world and is behind some of the strongest weapons systems out there. The company developed the first guidance system for a missile that could intercept a flying target. Raytheon's fame still comes from its missiles, in particular the Patriot and Tomahawk missile systems still in use today. Currently under contract for missile early warning systems in addition to offensive weapons, Raytheon's current annual sales total $22.74 billion.
General Dynamics
Another American firm based in Metro DC, General Dynamics has been around since 1899 in one form or another. Currently the company has four primary divisions: Marine Systems, Combat Systems, Information Systems Technology, and Aerospace. This diversity reflects the company's history. As a result of mergers and acquisitions, the focus of the company has shifted over the years from military aviation to ground forces and back to aviation again. Currently General Dynamics is under consideration to build the US Army's next generation "supertank," a task that would only add to the company's prestige and its annual sales, currently standing at $23.76 billion internationally.
BAE Systems
BAE Systems is a British company. And like all things British, it has an impressive heritage. While it has only been around in its current form since the 1990s, it is directly descended from some iconic British firms. These include British Aircraft Corporation, maker of the Concorde supersonic airliner; Supermarine, which designed the WWII era Spitfire fighter; and A.V. Roe and Company, one of the first aircraft manufacturers in the world. Currently, BAE Systems sits as one of the largest defense contractors in the world, designing and building everything from next-generation fighter aircraft to submarines and aircraft carriers. Their total annual sales are just over $29 billion.
Boeing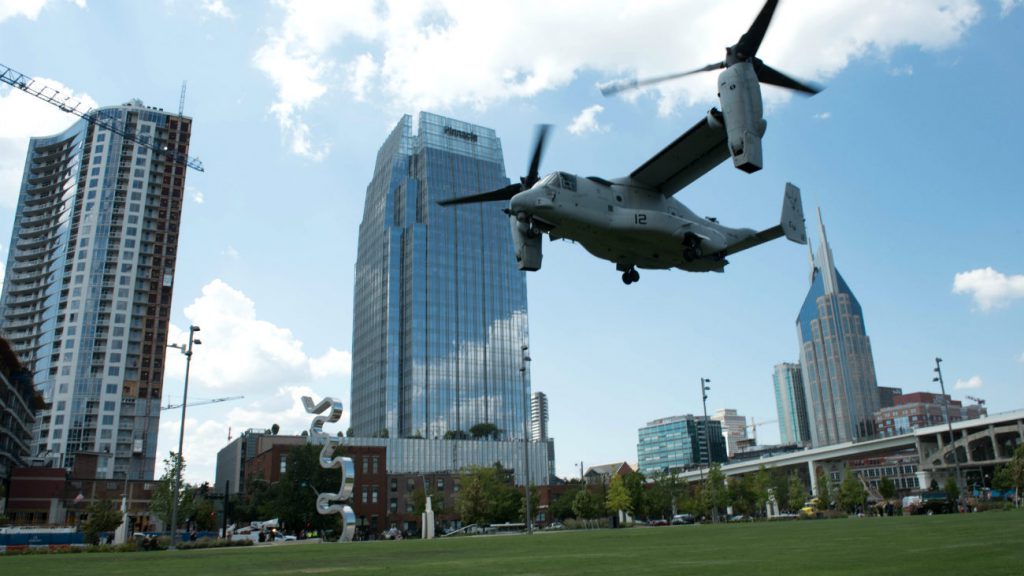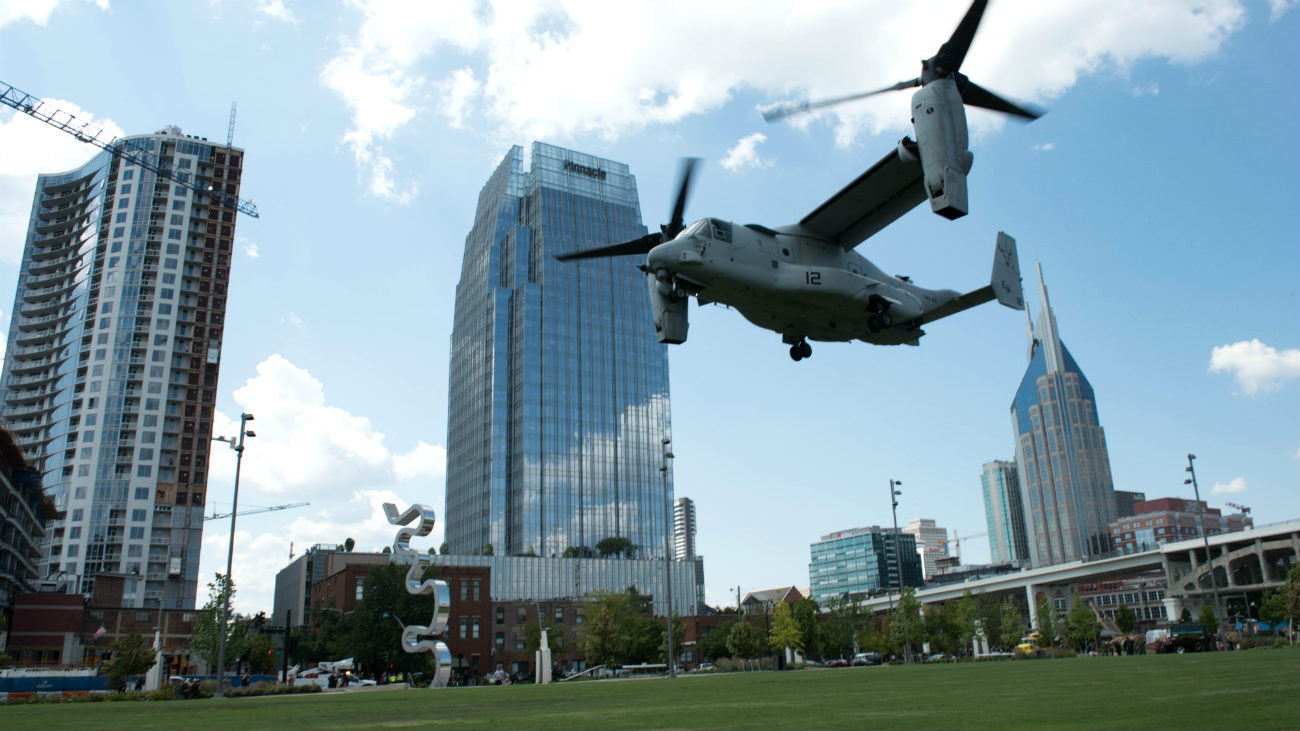 Boeing's role in the defense industry may surprise some. The aviation company is most famous for their civilian airliners like the iconic 747. However, with a history dating back to the First World War, Boeing has been around long enough to get involved with the defense industry worldwide. The company's state of the art avionics have been the basis for many advanced military systems, and the Boeing C-17 Military Transport Aircraft was a step forward in military transport and logistics for US and allied forces. These successes have driven Boeing to the #2 spot of the largest defense contractors with a total annual sales just shy of $32 billion.
Lockheed-Martin Corporation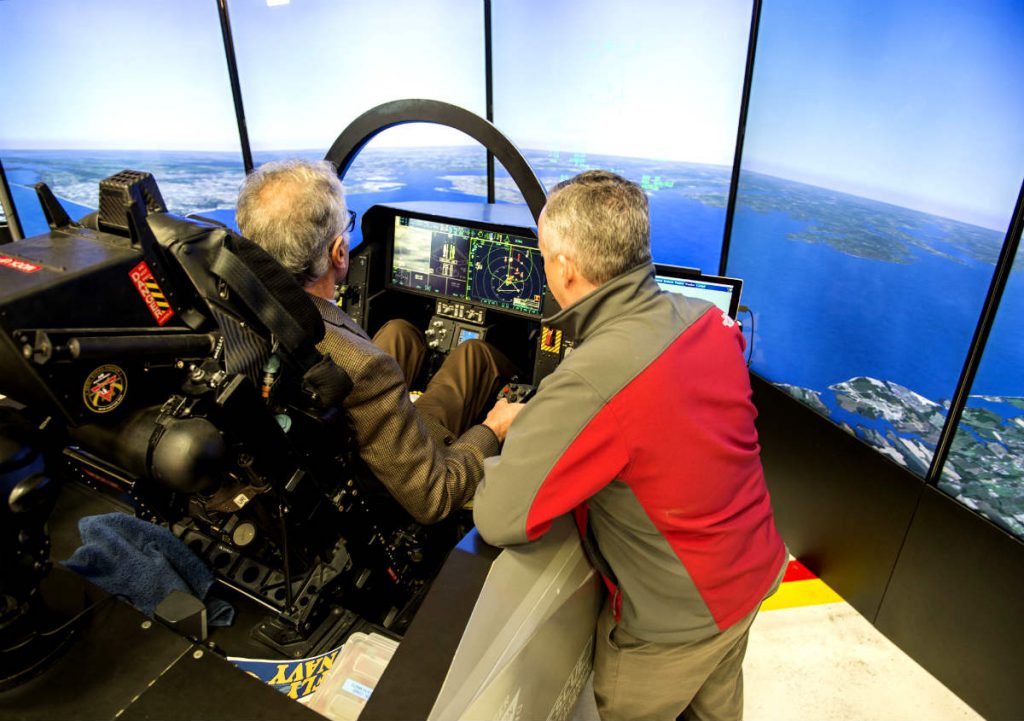 The result of a merger between two industry giants, Lockheed Corporation and Martin Marietta, Lockheed-Martin in its current form dates back to 1994. Based just outside of Washington D.C. in Bethesda, Maryland, Lockheed-Martin is deeply entrenched in the US defense industry. 78% of its sales come from military contracts. The company is structured around five segments: Aeronautics, Information Systems & Global Solutions, Missiles and Fire Control, Rotary and Mission Systems, and Space Systems. In addition to its own activities, Lockheed-Martin is heavily invested in healthcare, renewable energy, and compact nuclear fusion. This diversity lands it the largest defense contractor in the world, with total annual sales of over $36 billion.
References:
Lockheed Martin
|
Boeing
|
BAE Systems
|
General Dynamics
|
Raytheon
|
Northrop Grumman
|
Airbus Group
|
Leonardo S.p.A
|
L-3 Communications
|
United Technologies Corporation