Why the Leopard 2 Tank Is So Badass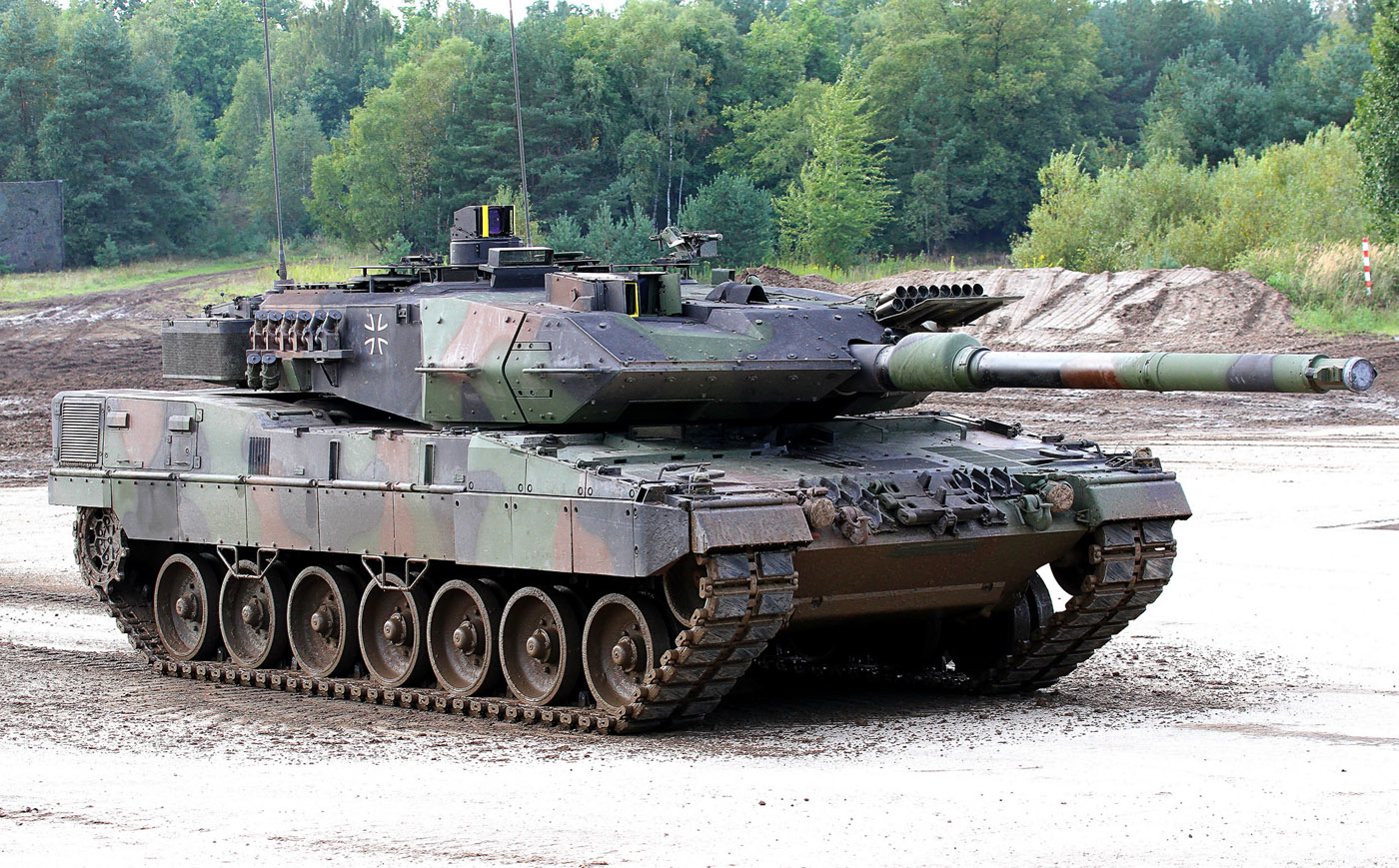 The Leopard 2 tank is a state-of-the-art main battle tank designed to provide superior performance in a variety of combat environments. Developed by the German armaments firm Krauss-Maffei in the 1970s, the Leopard 2 has since been adopted by the armed forces of Germany and sixteen other nations. Armed with a powerful 120 mm smoothbore cannon, the Leopard 2 packs a formidable punch, and its wide range of up-to-date fire control and communication systems make it a highly effective and formidable fighting machine.
The Leopard 2 is powered by the MTU MB 873 Ka-501 diesel engine, which produces well over 1,500 horsepower and enables the tank to reach top speeds of 68 km/h on paved surfaces. Panoramic sights and a laser range finder enable the vehicle to acquire targets quickly and accurately, while an advanced fire control system allows the Leopard 2 to remain highly accurate under fire, day or night.