---
Structured from least to most, here are the most expensive military jets in the world. All prices are adjusted to reflect their status in 2018 dollars, and all prices indicate per unit cost (not including research and development costs). The aircraft on this list include jets in a fighter/attack role. So, without further ado, enjoy learning about the most expensive military jets in the world.
25

$23.8 million – MiG-29 Fulcrum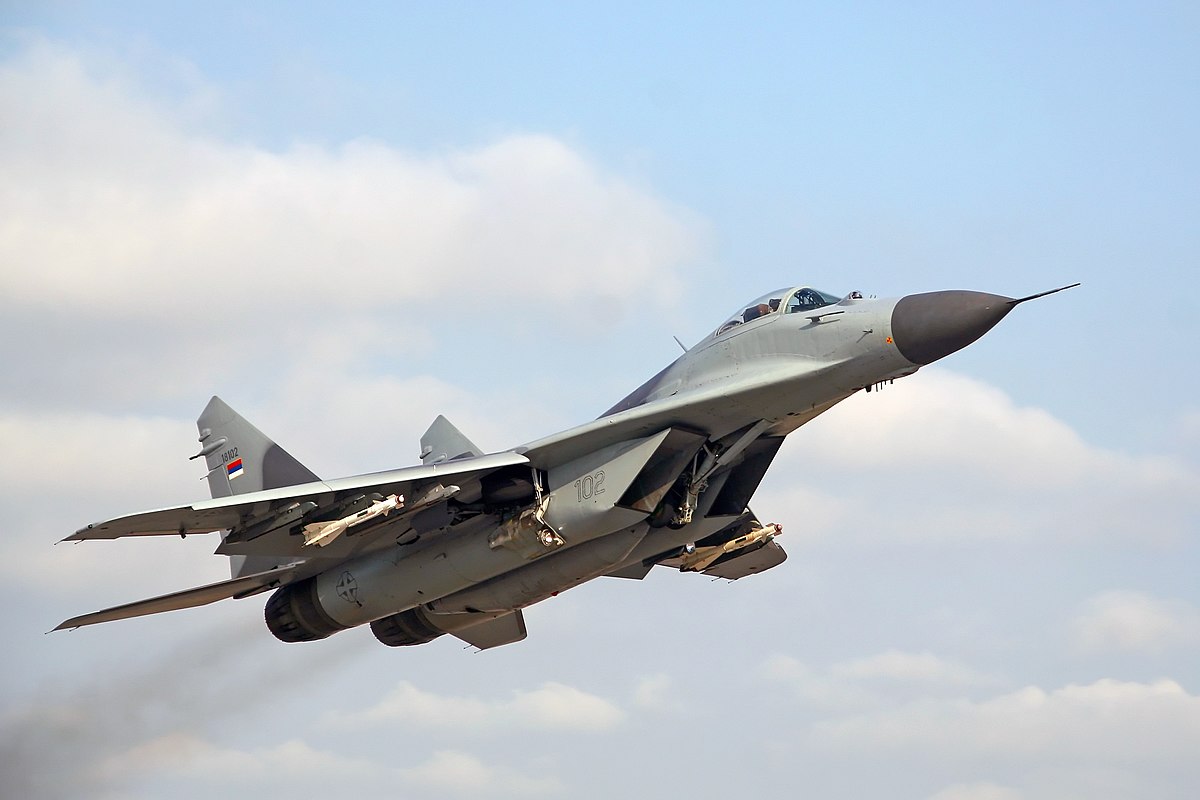 The Mikoyan-Gurevich MiG-29 is a twin-engine air superiority aircraft, referred to as Fulcrum by NATO. Some consider the Mig-29 superior to other fourth-generation American and European fighter jets of their time. The jet entered service in 1982 and continues to adapt to meet modern-day threats of enemy fighters. Russia, Ukraine and India operate the majority of all MiG-29s ever made.The MiG-29 reaches a maximum speed of about 1,500 mph, which is above Mach 2.
MiG-29 Cost: $23.8 million
---
---
---
---